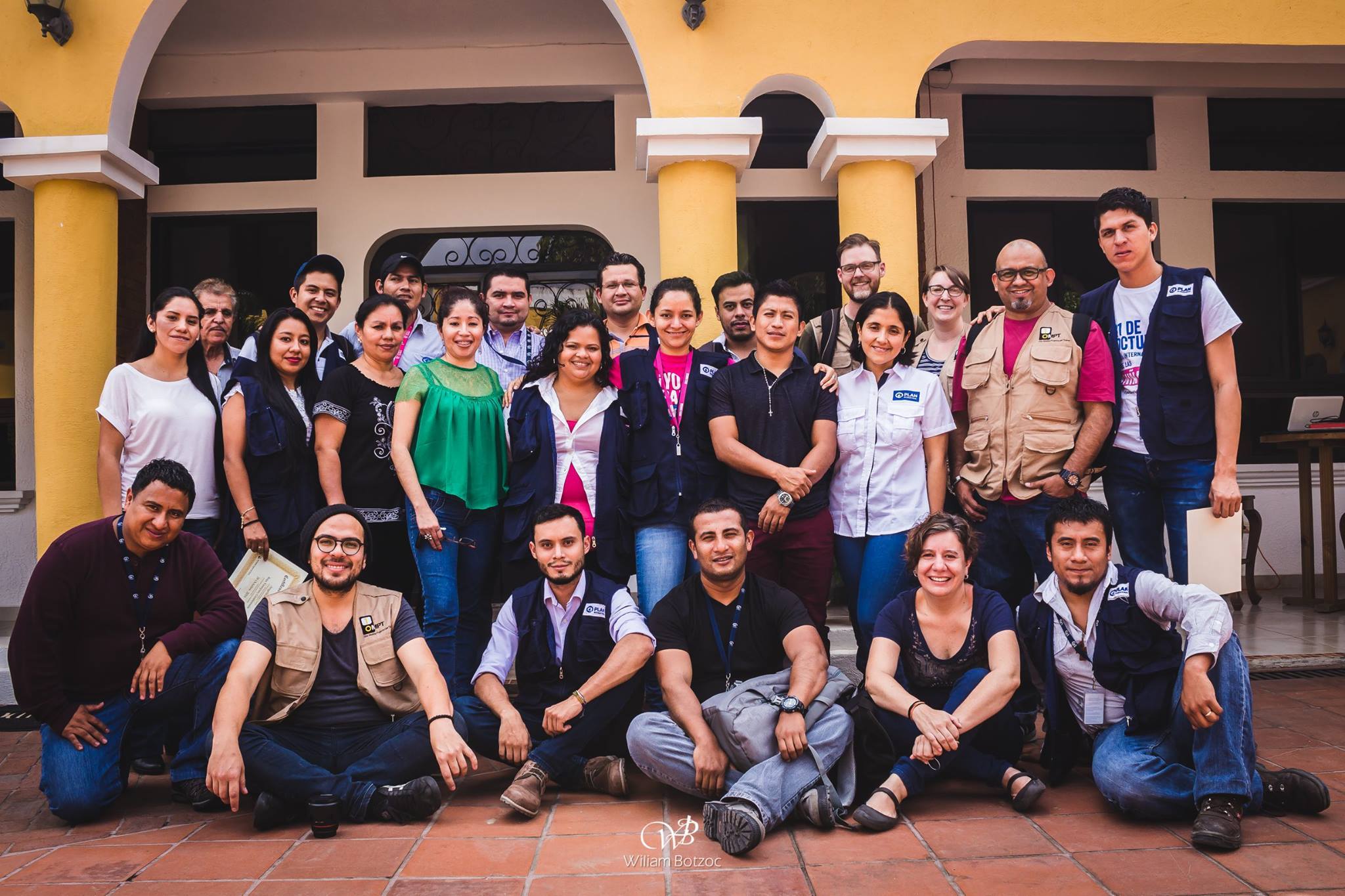 Videomakers Without Borders
Are you experienced in video production? Would you like to put your video skills to use by helping under-served communities?
Local Video Trainer
Are you bilingual? Are you knowledgeable about video? Do you have a passion for helping the people in your country who need it most?
Other opportunities to volunteer
Are you looking for other ways to support OMPT in our mission to bring video production to the developing world?